a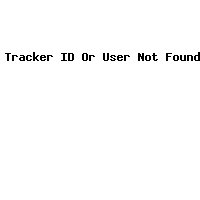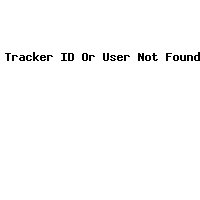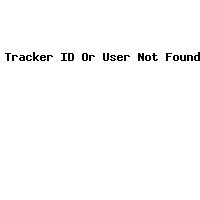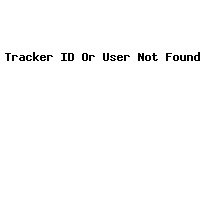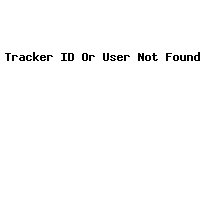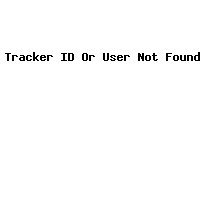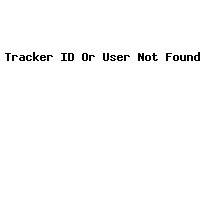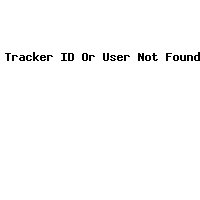 You will be redirected to the video with the information I promised in just a few seconds… Please read the message below before you go…
a
In a few minutes, you'll receive an email with the title "Welcome [Your First Name] – [Gift Enclosed] " … Please… check your spam folder shortly if the email doesn't arrive.
You may need to whitelist my email address [email protected] in your email client. Please take a minute and complete this step.
Please wait while you are redirected...or Click Here if you do not want to wait.

You're all set… Thanks Again


Talk soon,
Bryan Naylor
eMail: [email protected]
a
a