a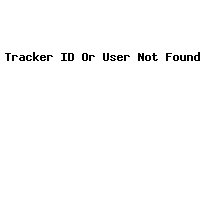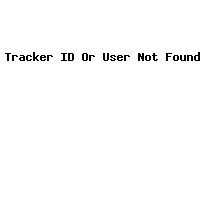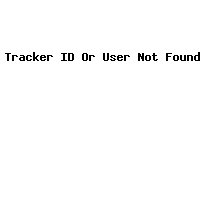 You will be receiving an email in your inbox shortly, with the Subject Line "CONFIRM: This Really Simple System" requesting you confirm your interest. 
Please make sure to click the link and opt-in to gain access
to the video.
Just for opting in, you will have access to the following bonus content FREE as our thank-you… The links to the FREE resources below, will be in a follow-up email. If you don't see the email in a few minutes, please check your spam folder and make sure to whitelist emails coming from "[email protected]".
As a an additional thank-you we also offering you access to a FREE 30 Day Action Plan that WILL change your Life and your Business… You will be redirected to the video in just a few seconds… 
Please wait while you are redirected...or Click Here if you do not want to wait.
Talk soon,
Bryan Naylor
eMail:      [email protected]
a
a